Welcome to my Web Page!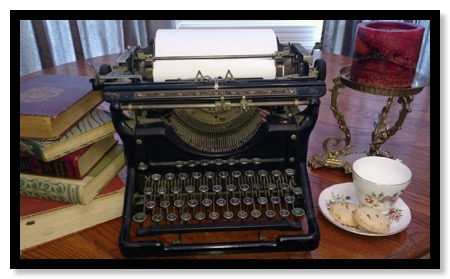 I write single title contemporary romance and romantic suspense.

I have been making up stories even before I could write. Of course my mother called them extreme exaggerations from the truth.

Elaine Meece is a member of Romance Writer's of America. She has served as President of River City Romance Writers and is still an active member. She is also a member of Music City Romance Writers.

Congrats to Chelly Peeler! She won my cosmetic basket.


Two other ladies also came as Cruella DeVille. I'm on the far left.
Coming Next